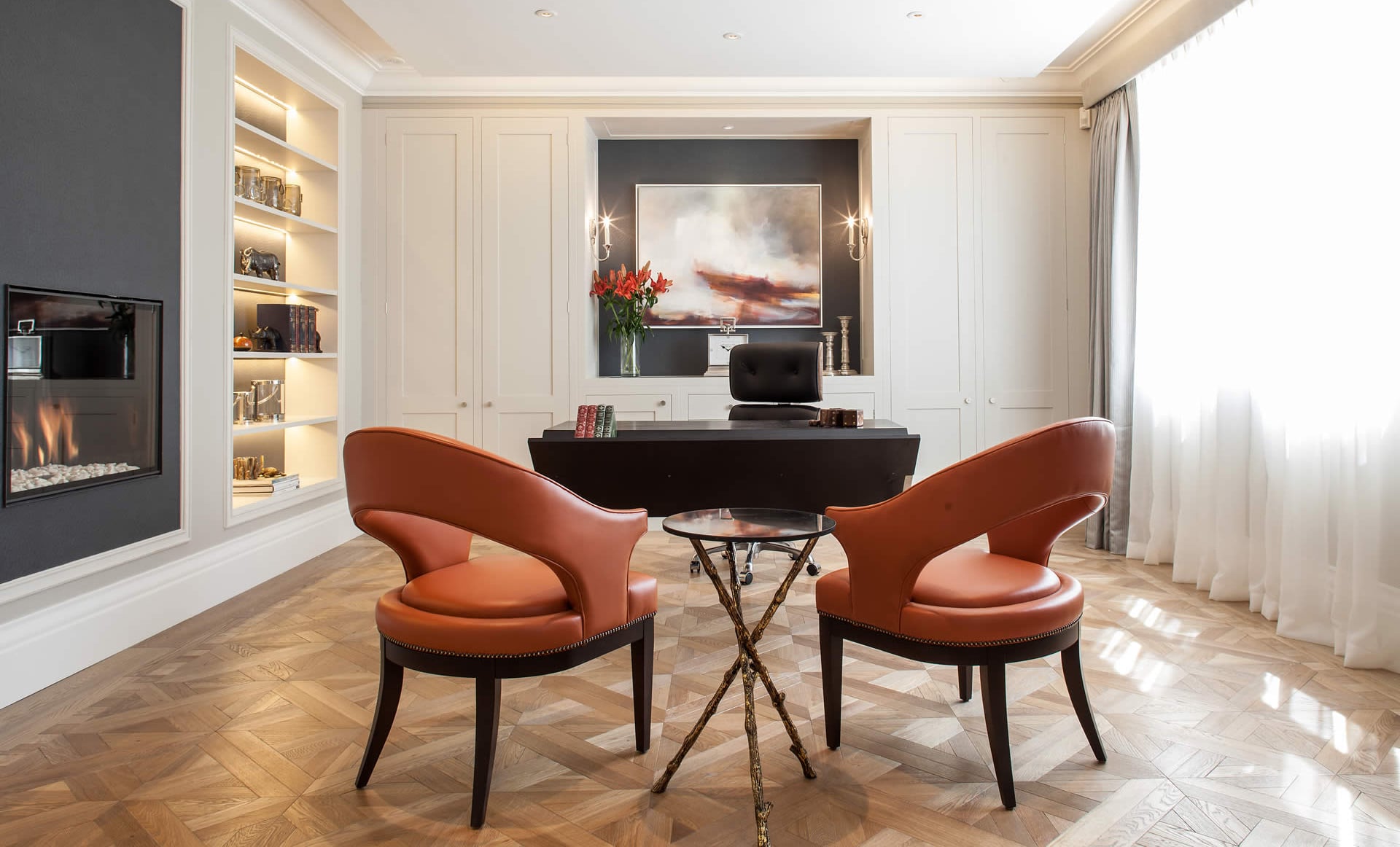 Comfort & Control
without the complication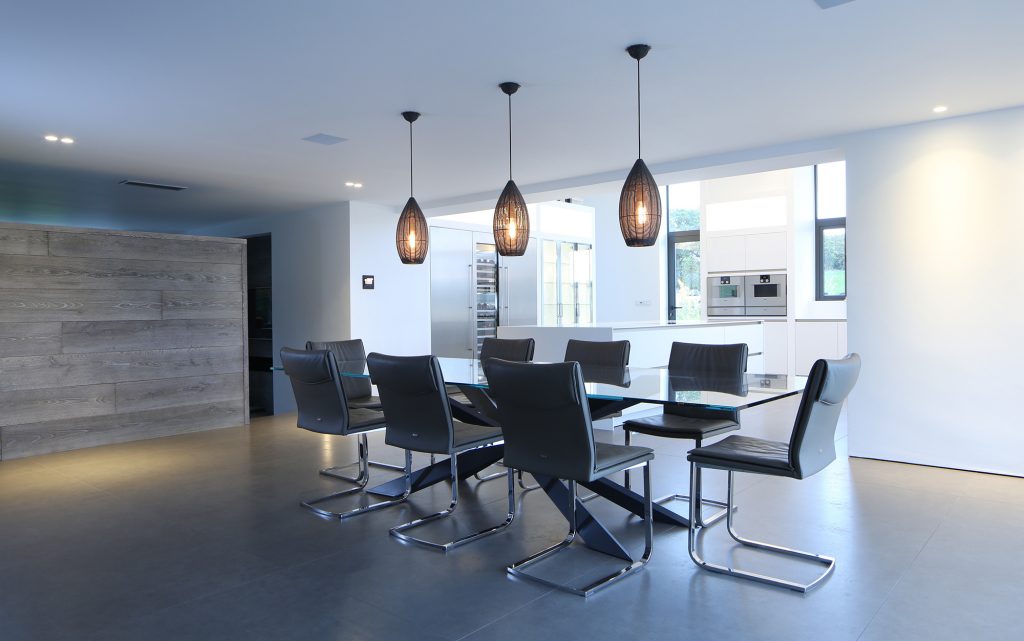 Intelligent Lighting Systems
all at the touch of a button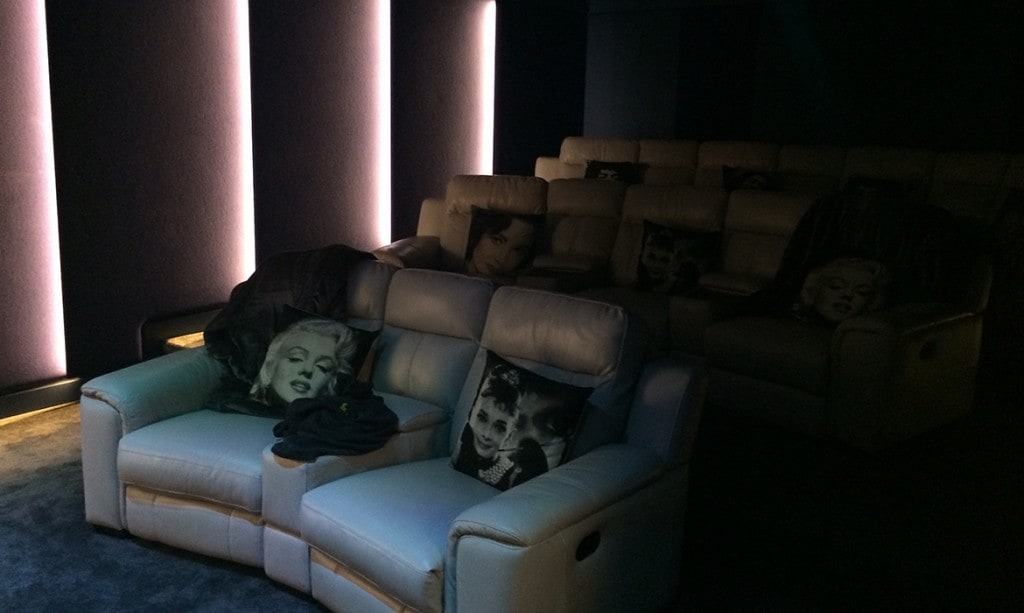 Bespoke Home Cinemas
An immersive cinema experience
in the comfort of your home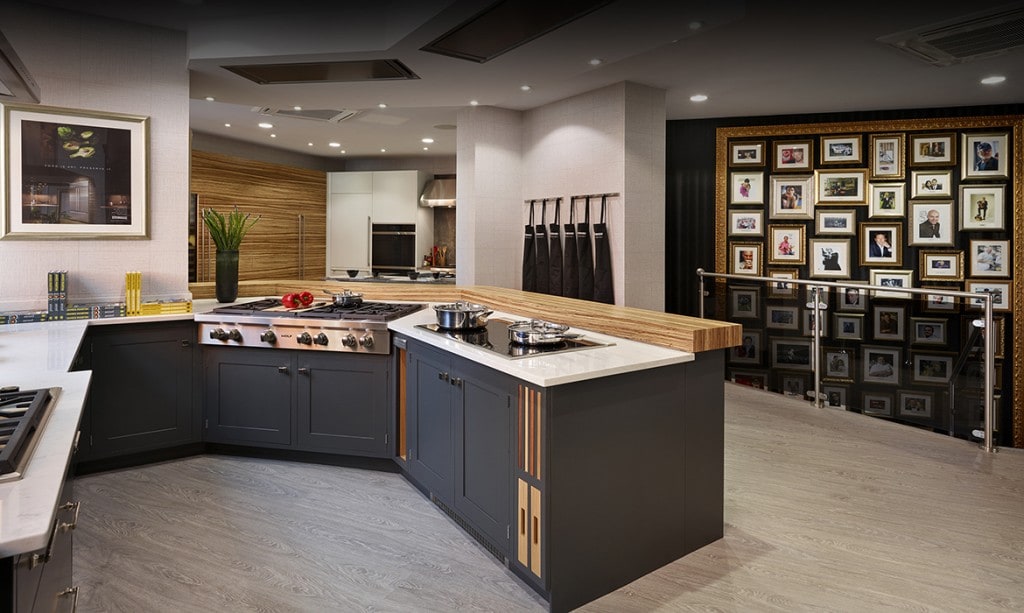 View our Portfolio
Be inspired by our previous projects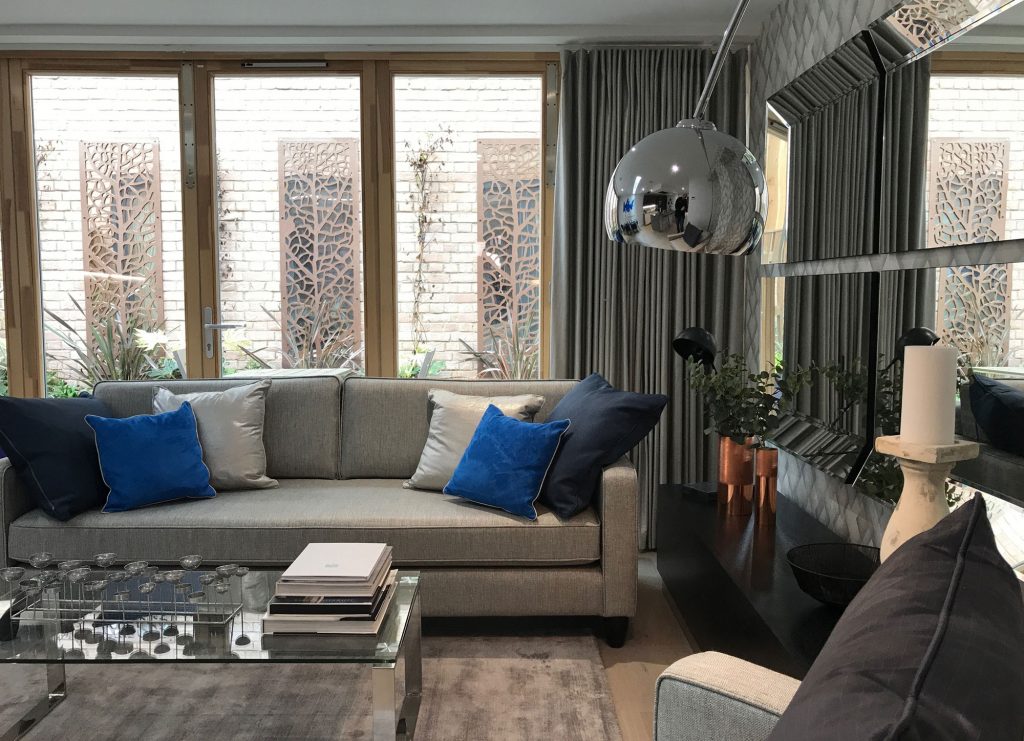 Partner with Us
See our offerings for architects, developers, and designers
HOME TECHNOLOGY

 EXPERTS
Welcome to the online home of Your Smart Home. We create fully automated, technologically advanced, beautiful homes, all with simplicity and usability at their heart. At YSH we're proud to be one of the leading experts in home technology and automation in the UK. Our bespoke installs combine cutting edge technology with the latest in design and functionality, ensuring simplicity suitable for all the family.
We believe smart homes should be designed around you and your lifestyle; an automated home is useless if it doesn't enhance your living spaces. Tell us about you, your family, your lifestyle and your dreams and we'll design the best system for your connected home.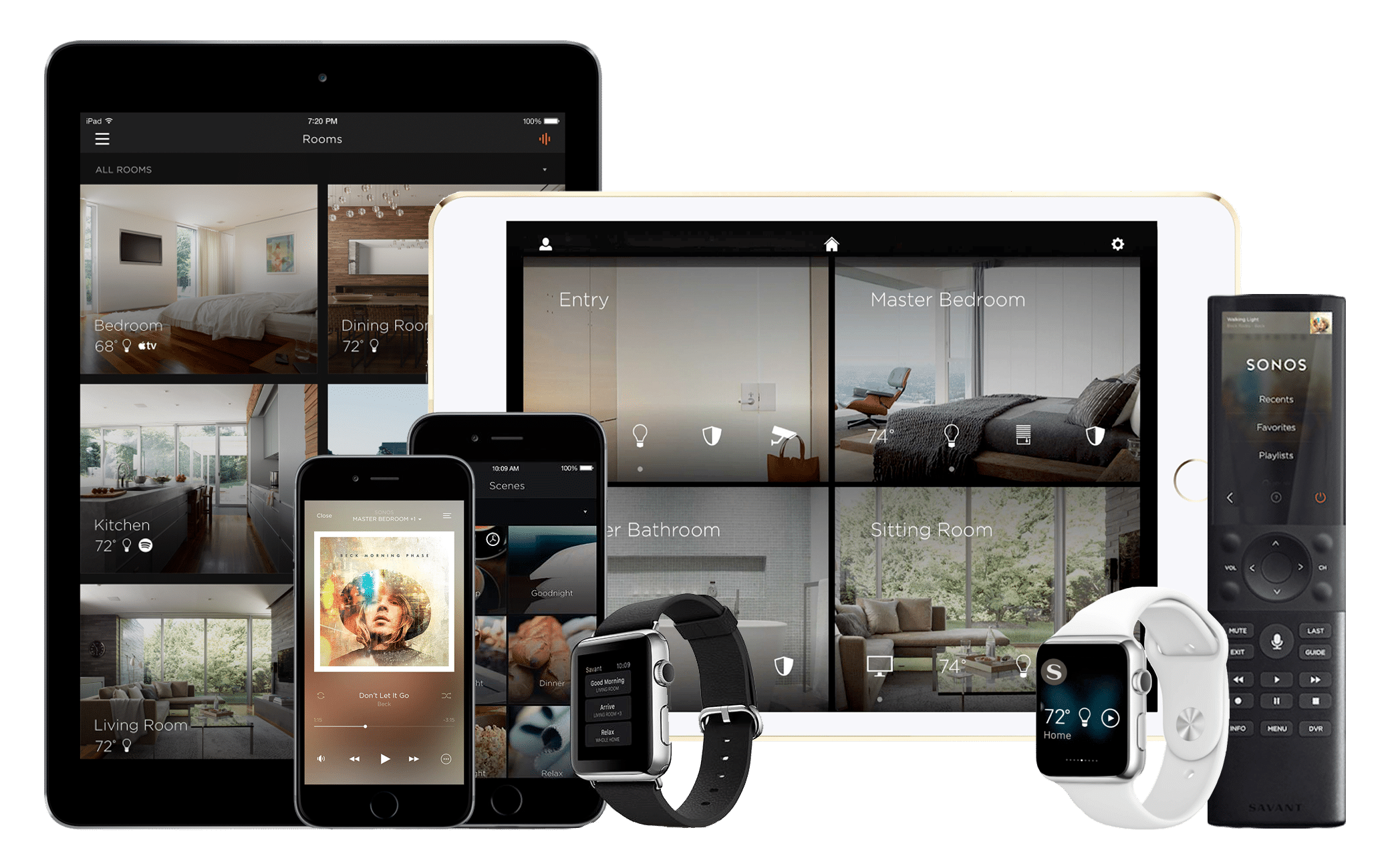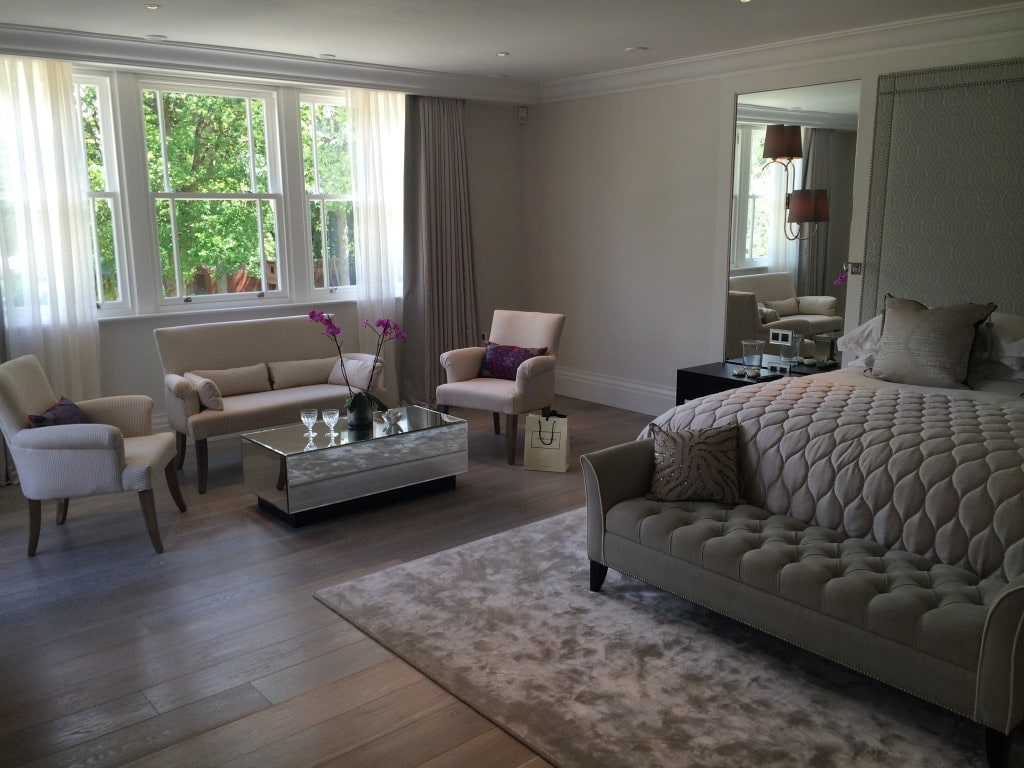 Why choose Your Smart Home?
Global leading brands
We hand select the best brands in the world, giving you an unparalleled choice from the leading names in technology, automation and design.
We like getting personal!
To do our job well we need to get to know you, your family and your lifestyle. We love nothing better than a cuppa and a chat before getting down to business.
Comprehensive support
We offer a comprehensive range of support packages to suit all budgets and service level requirements, ensuring your system is future-proof.
Systems for all budgets
We specialise in luxury properties, however, many of our brands are also perfect for smaller budgets or limited space – the beauty of bespoke!
Fully bespoke systems
Every system we design is unique to the clients needs, ensuring a bespoke build to your exact requirements instead of a one-size-fits-all model.
See us in action!
Come and have a play – visit the SubZero Showroom in London to see our systems in action or our show home in Northumberland and see what YSH can do.
Environmentally friendly
Monitor your eco credentials with YSH. Our systems monitor energy usage in real time as well as tying in to your renewable energy sources.
CEDIA Accredited
With vast experience in the custom install industry and CEDIA accreditation you can be sure you're in good hands. YSH systems stand the test of time.
What does Your Smart Home do?
Effortlessly simple connected homes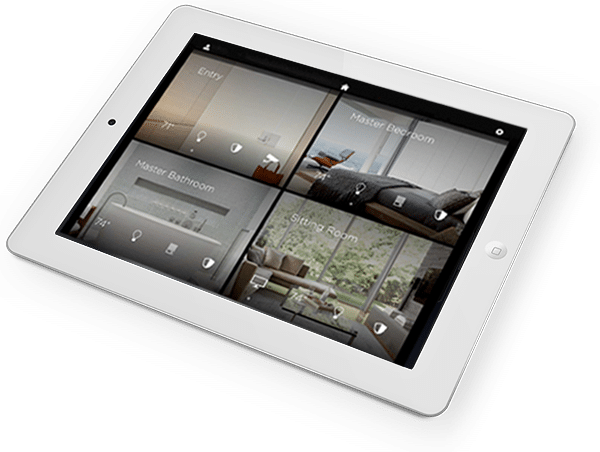 Control with a simple touch
Our systems offer unparalleled functionality whilst remaining easy to use. You have full control over your lighting, heating, music etc with just the touch of a button, and what's more they can all be controlled from the same screen on your iPad, phone or controller wherever you are.
At Your Smart Home we encourage individuality. That's why we offer a huge range of controllers for our systems to ensure your home works in the quickest and simplest way for you. Your system can be controlled from an in-built touchscreen, smart watch, iPad, phone, tablet, computer, lightswitch or remote control, and whats more you can be a thousand miles away and still not lose any functionality.
Flexibility is built into our bespoke installs. The list of features for your smart home is endless, and what you require now may be completely different to your needs in two years time. Our systems can be added to at any time, they can be integrated into additional properties purchased, linked up to your yacht or horse box and aesthetically updated during home make-overs. Fully future-proof for both technology and design.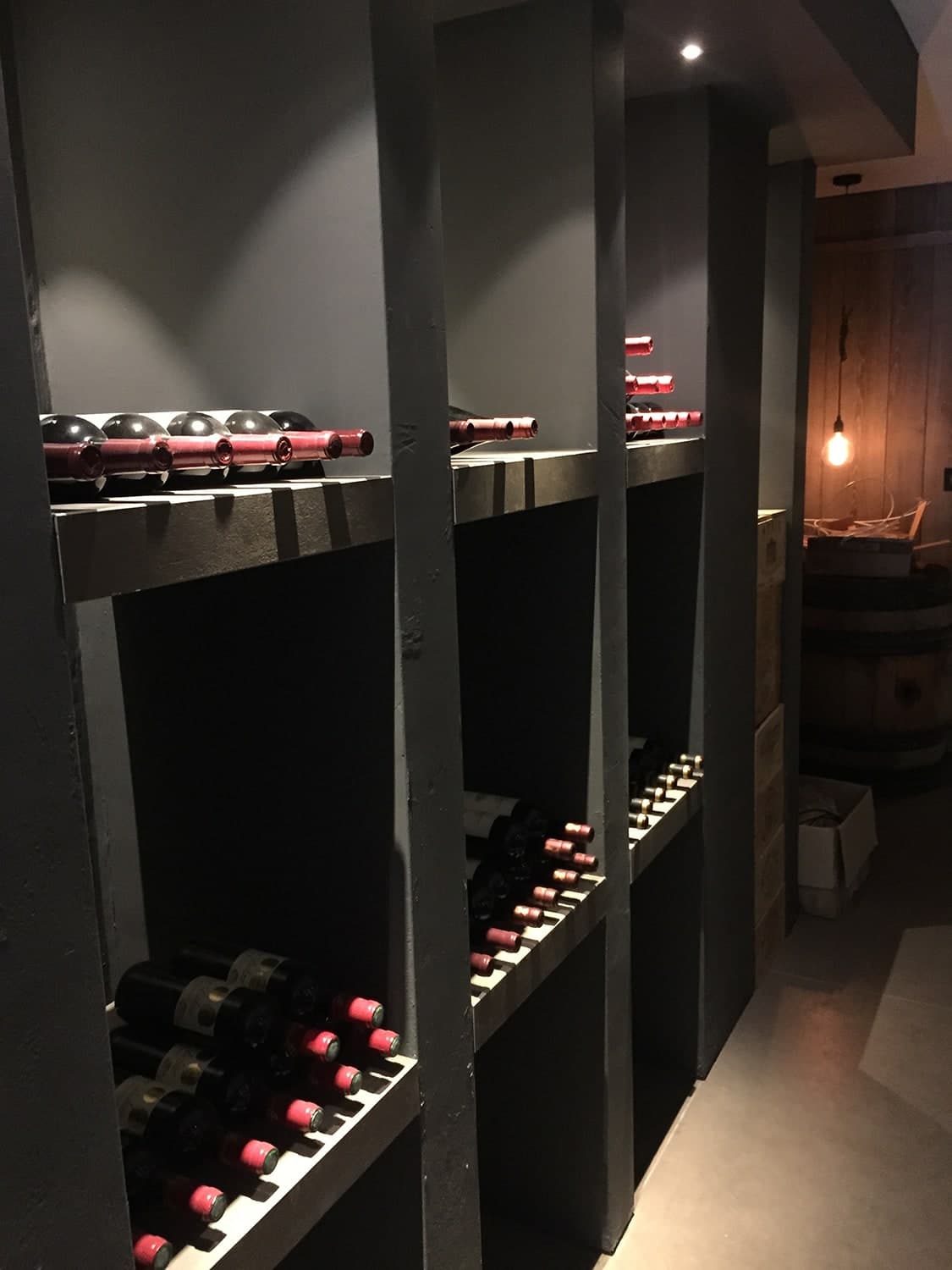 Get in touch for more info