FINISHED

 DREAMING?

 GOT YOUR WISH LIST TOGETHER?
No matter how big or small your project we love nothing more than turning dreams into reality, and there's nothing more important to us than ensuring everything runs smoothly from day one. Our team will provide unrivalled support every step of the way ensuring a stunning finished result, and here's how:
Initial Consultation
We chat about your project, your lifestyle and family needs and help you come up with the ultimate wish list. Now is the time to think big (we can always rein you in later!)
First Estimate
Once we've received your wish list we work out which systems would achieve the best results and set about turning your brief into a rough estimate. This will give you an initial idea of what is possible and what the likely costs will be.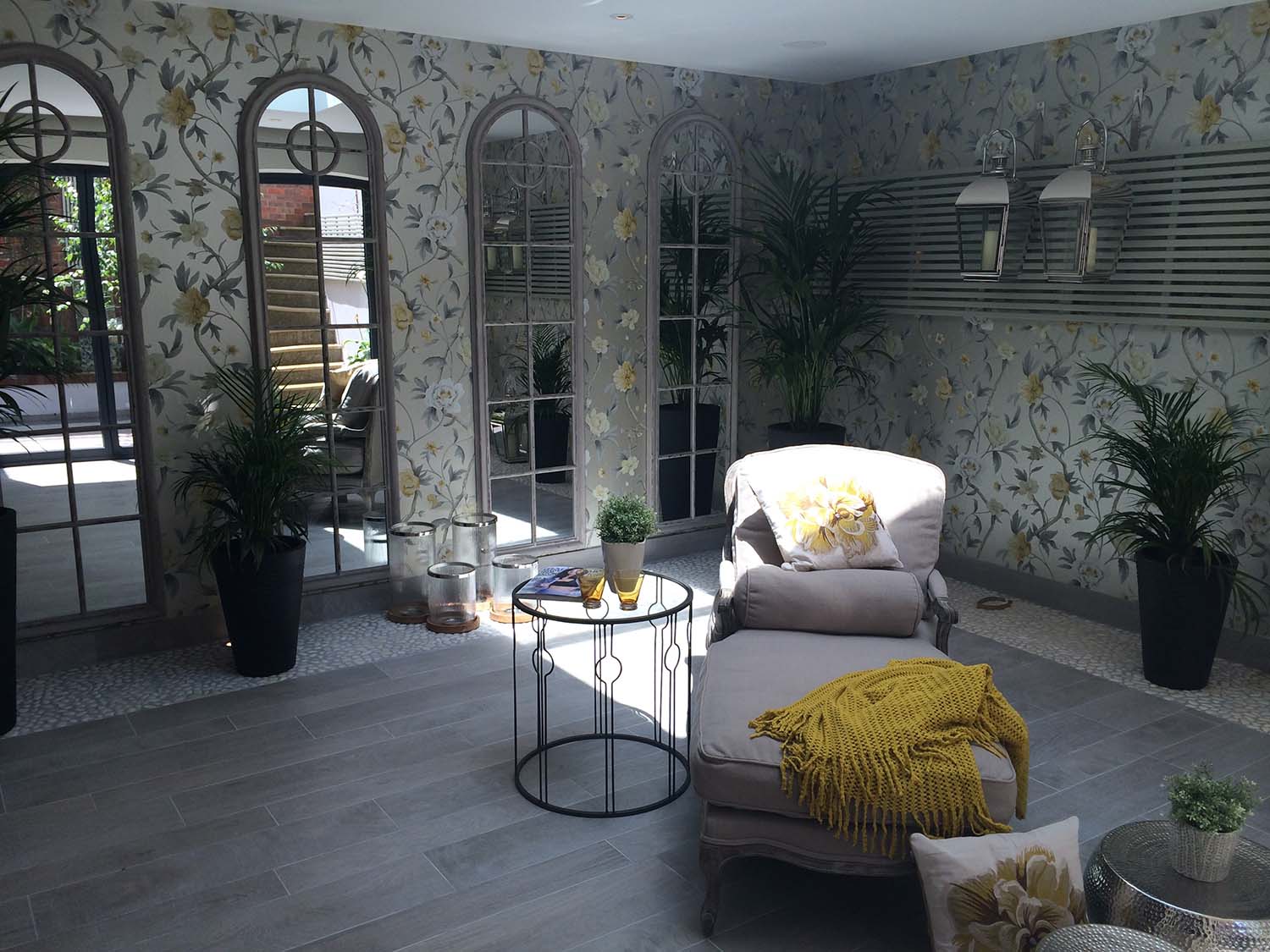 Phases 2 & 3: Estimate and contract approval
Working Document Estimate
After receiving and reviewing the initial estimate we set about (sometimes several) revisions to produce a more detailed estimate based on your wish list and our recommendations. We call this a working document as it is flexible, and as such it will go back and forth between us until you're happy with the features, functionality and price.
Contract Acceptance
Once you've approved the working document estimate, we translate this into a final document, add in VAT values at the applicable rates, and transcribe these figures into our contract document for your approval. Don't worry if you need to change your mind on elements later – our standard contract template allows for variations.
Initial Deposit
Once the contract is signed and any due deposits paid we immediately commence work on the design phase of your project so as to finalise all details and ensure that nothing is missed.
Plans
We take your final estimate and draw all of the equipment for each room onto a set of plans; this enables us to see if there are any glaring holes, or if there are additional recommendations for that room. For example, you may choose to add an additional light switch, or to change a lighting circuit from a relay (on/off control) to a dimmer (variable level control).
Finalisation
We continue to work on your plans until you are happy with the final specification for each room. Once all the equipment is appropriately positioned in each room we have a confirmed set of plans in place for your project.
Contract Variation Order
Once your plans are finalised we draft a Contract Variation Order (where necessary) to note how any changes you have made effect the original contract document, and the contract value is amended accordingly.
Wiring Schedules
Next we produce wiring schedules for the electrical team to follow (this may be your own contractor). We also provide them with various good-practice guides that we have produced from our own experiences, to help them in this process.
Pre-programming
We purchase all the necessary equipment for your project and send to our office to be pre-programmed by our smart home technicians and tested before installation where possible.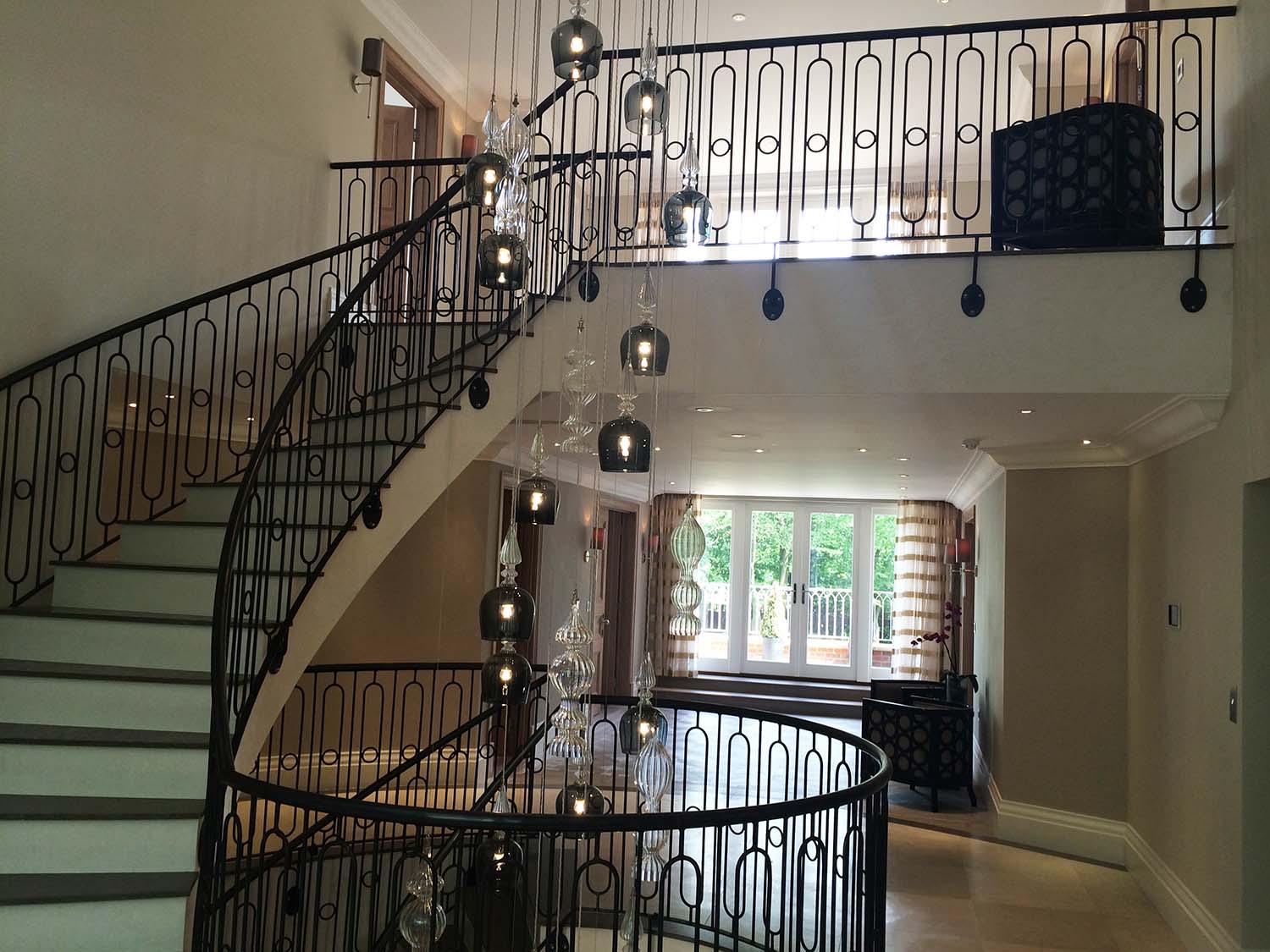 Phases 5 & 6: Cable Verification and Second Fix
Cable Verification
Once the electrical team have pulled all cables in accordance with the plans we attend site for a verification visit. This is to check all cables have been installed and that they've been positioned in the correct locations. Where possible we also run continuity checks to establish any damage ensuring it can be rectified before final finishing. Any outstanding first fix items are addressed at this point. If you are using your own electrical team, the general rule is that anything mains voltage is down to them to connect, anything network based is down to us.
Second Fix
Once the site is largely dust free we bring in the more valuable equipment and finishing touches for your smart home project. We install items such as touchscreens and assemble all your equipment in the rack that will power your system.
Phases 7 & 8: Commissioning and Handover
Commissioning and Testing
Our team of advanced programmers will now set about configuring your system to your requirements. Everything will be programmed up and subsequently tested in situ. Plans/drawings are updated to reflect site realities.
Handover and Training
Before we leave you to settle in we walk around the project with you, allowing you to check and sign off each part of the project. We then provide you with training on all of the systems installed and issue you with the O&M manuals relevant to your project.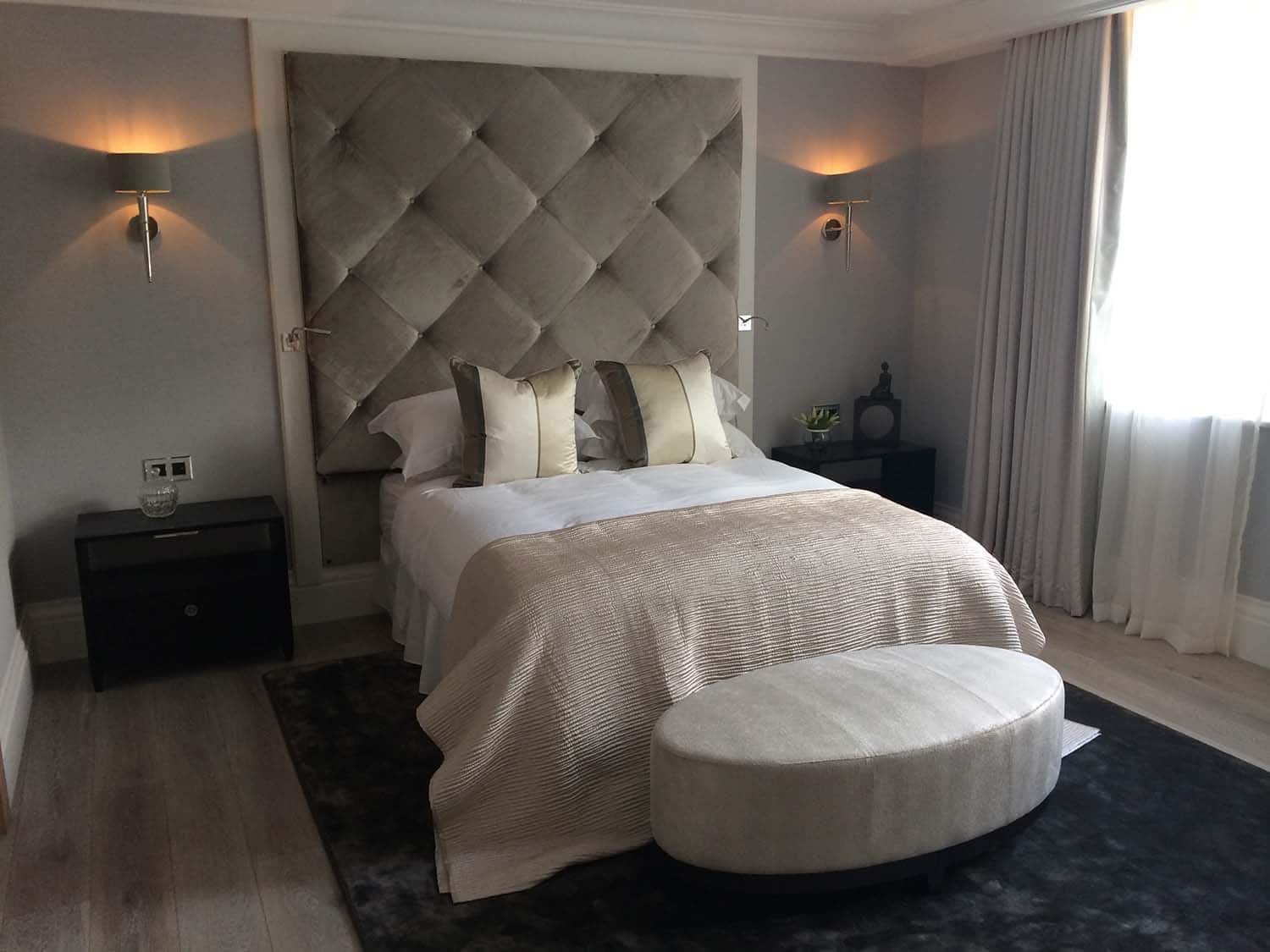 Phases 9 & 10: Follow Up and Support
Follow Up
Around three months after we've handed over the system to you, once you've had time to you use it and see what it can do, we will contact you to see if you happy or need to make any changes to better suit your personal requirements.
Long Term Support
After your initial warranty period is over, we will contact you regarding our maintenance contracts. These range from a simple annual check up, right up to a full lifetime guarantee where all kit will be replaced FOC. For more details see our Support page.
Here to help!
For most private clients, this is often your first time embarking upon a project like this; we are here to help you through this process, to assist in ensuring a smooth and efficient project. If you have any questions at any point in the process, please do not hesitate to ask us.
Project Management
From the beginning of your partnership with Your Smart Home we're here to guide you through your project. We appoint a dedicated project manager to oversee aspects of the project that involve our services and liaise with other professionals and contractors on site. They will work with you to agree the project schedule and handle any changes that may come along the way, as well as being the first port of call for any questions.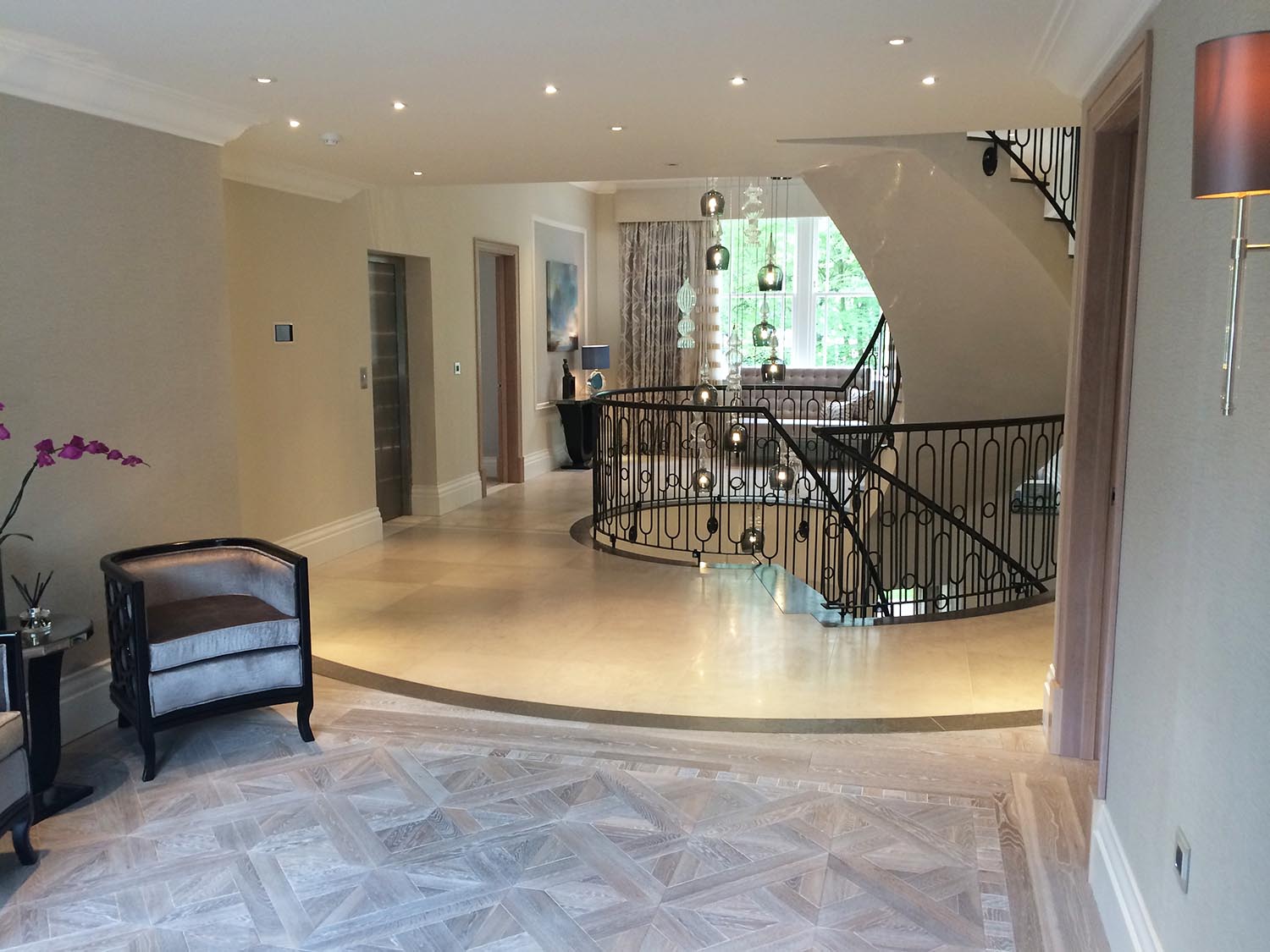 Ready to start your wish list?