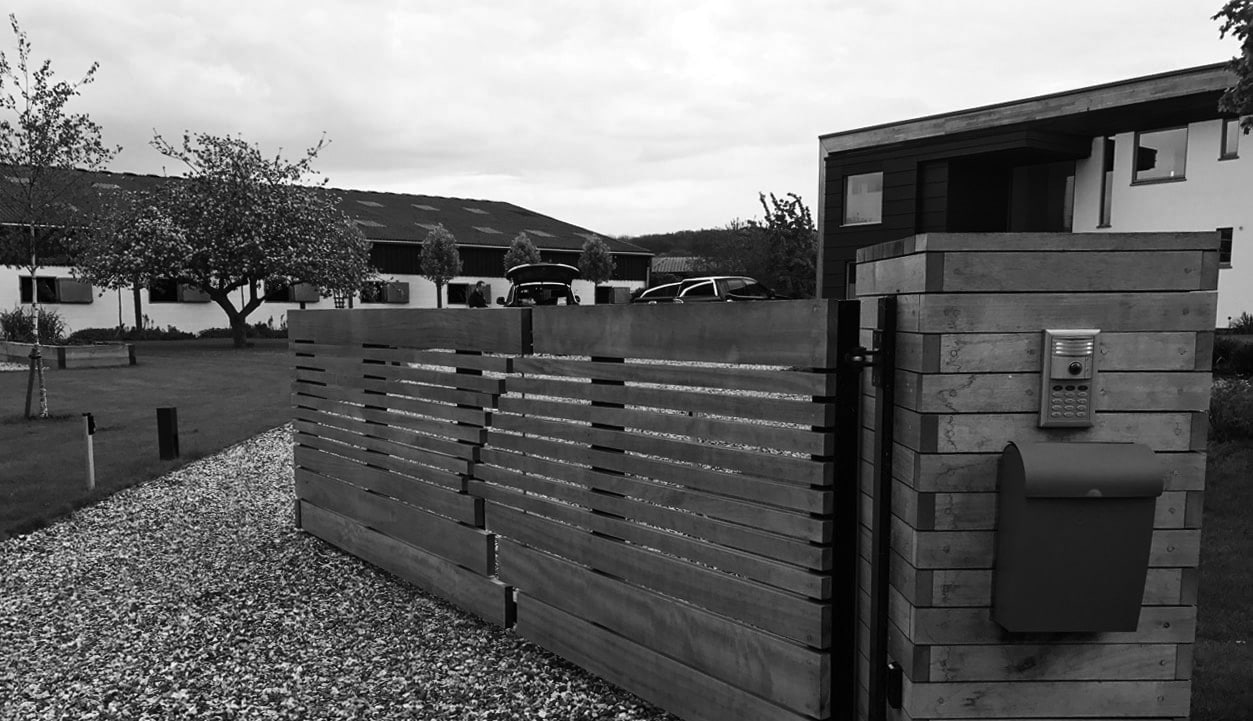 HOME

 SECURITY
At Your Smart Home we understand how important peace of mind is, and know there is nowhere you like to feel safer than in your own home. We have a range of home security options to keep your family and your property as safe as possible, with remote monitoring available from anywhere in the world. Our trustworthy systems include live monitoring, alerts, presence simulation and door entry. Our customised security features integrate seamlessly with your home automation scheme and multiple homes can easily be monitored from the same device.
INTELLIGENT

 DOOR ENTRY
Our door entry systems allow you to see who is at the gate or door, speak to them, and open the door accordingly through your chosen device. An image of who is calling the doorbell is not only stored for reference but can appear on your TV, touch screen or smart device to ensure you never miss a visitor, whether you are at home or away.
We have a range of thoroughly tested, 100% secure home security locking systems that require no key to be carried. Our systems can be programmed using key pads, retina scanning, finger print scanning, facial recognition or number plate recognition. We can also instruct the gates not to open if the facial and number plate scans combined show an unauthorised person is driving your car.
REMOTE

 ENTRY
Our door entry systems also enable secure remote access to your property; when someone rings the bell you can see who is at the door from anywhere in the world and grant them access if appropriate. Remote entry is ideal if you have multiple properties and need to grant staff access to the grounds or building, for friends who arrive before you get home or to enable deliveries to be made.
If you have a cleaner or gardener that comes at set times every week, we can programme your security system to only approve their recognition scan or access card/fob during their allotted hours. What's more, the system can provide an automated log, so you can see exactly who entered, through which door, and at what time.
ADVANCED

 CCTV
All of our CCTV systems enable you to securely view your internal and external camera images from a smart device (phone, ipad, watch etc) anywhere in the world. Not only does this provide peace of mind but it can also help you monitor your land and the wellbeing of horses or other animals. Alerts can also be established to encourage you to view the CCTV when the system detects unusual activity. Our home control systems can monitor multiple properties at the same time, enabling CCTV and door entry monitoring of all your homes.
As well as remote monitoring of CCTV our advanced cameras can autonomously fix on, zoom in and track anybody they perceive, helping to ensure no loss of coverage if an intruder is spotted.
SECURITY

 LIGHTING
As well as traditional external security lighting, our home automation systems can perform advanced presence simulation to mimic the lighting patterns used when you're in the house to make it look as though someone is home.
Our home control systems can be linked to your security alarms and can be programmed to alert neighbours that there is a problem, for example, by flashing all the lights when the intruder alarm is triggered.