SMART HOMES

DESIGNED AROUND YOU
12 years ago we were excited about the emergence of new smart technologies that would change the way we live and interact with the spaces around us. It was then we set about becoming one of the UKs leading home technology companies, always striving to be at the forefront of new technologies and innovations. Creating systems with unrivalled functionality combined with usability and excellent design has always been at the core of our ethos.
We work with all the leading home automation brands, which we think makes us a little different! Read on to find out why.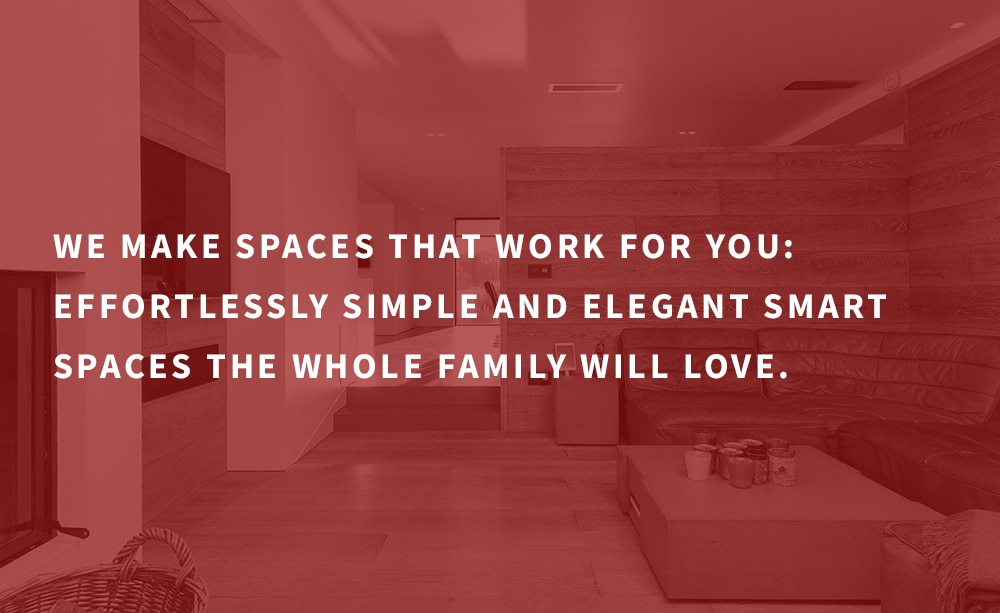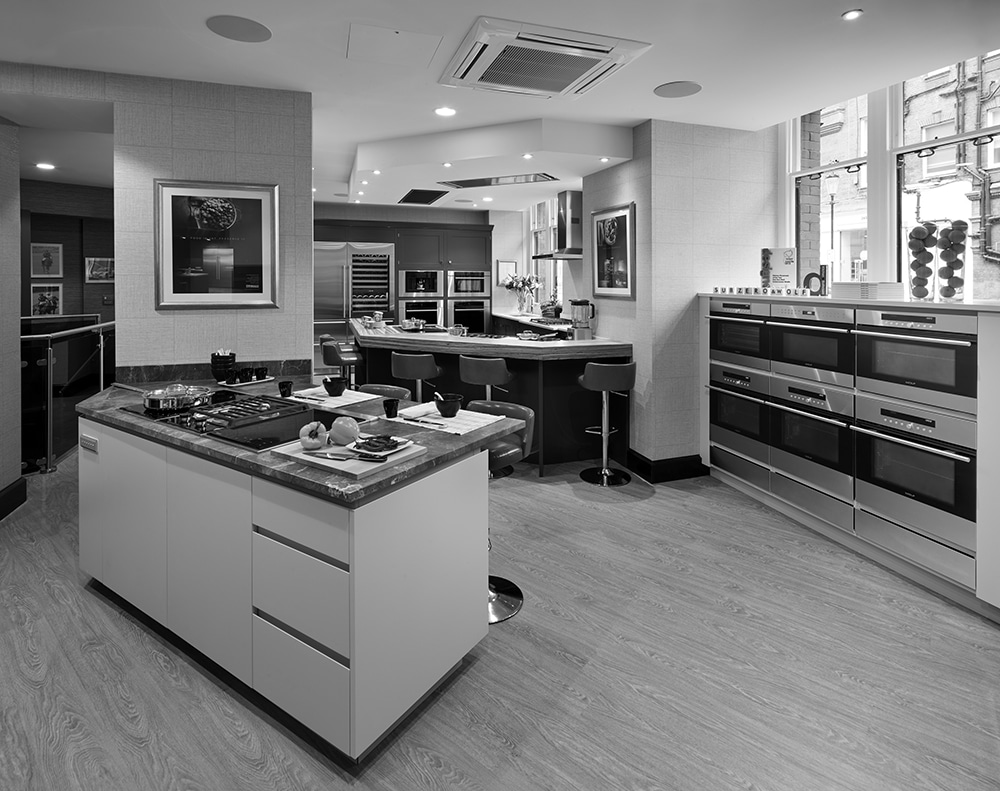 Our director has been in the Custom Install industry since 2007. Your Smart Home was established in 2011 to fully focus on the emerging use of technology in living spaces and has since become industry leaders.
In 2013 we pioneered the use of smart technology in assistive living in conjunction with the NHS.
In 2015 we installed an Elan and Vimar based system into Sub Zero & Wolf, Knightsbridge.
In 2016 we expanded into Northern Ireland.
In 2018 we added yacht installations to our core services offering.
In 2019 we completed our mobile show room.
Unlike many of our competitors we work with a wide range of control platforms and aren't tied to a single brand. This means instead of selling you a brand that we get the best discount on or are required to buy in volume to maintain a certain status we can install the platform that will work best for you.
Each system has its positives and negatives and we don't believe in a one size fits all approach. As all our staff are trained in multiple control systems you can be sure you'll get the solution that offers the best functionality, the best value for money and the best features for you and your family.
Our team is built on a reputation for unparalleled customer care which is matched only by their technical expertise. Your Smart Home are fully CEDIA accredited. CEDIA is the leading global authority for the home technology industry.
YSH are members of the British Computer Society and a KNX Partner.
All YSH staff are trained and accredited (where applicable) in the brands listed on this website.
YSH are Telecoms Award winners in 2016 (most cutting edge smart home installation), 2017 (best luxury smart home installation) and 2018 (best luxury smart home installation).
YSH are the official home technology provider to Sub Zero & Wolf UK.